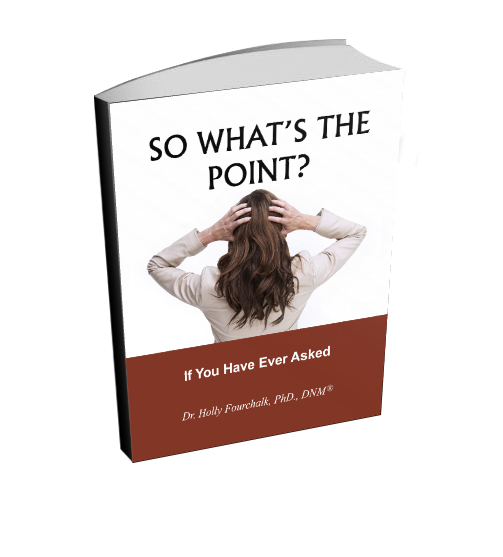 So What's The Point?
If You Have Ever Asked
Have you ever asked so what's the point? From a personal perspective 
with your health, your career, your marriage, your family, have you ever 
asked: "So what's the point?" On a global level have you ever asked shy 
the wars, the famines, the abuse to mankind, have you ever asked "So 
what's the point?" If you have ever questioned why and found no 
answers, this is the book that will walk you through the questions and how 
to find the answers.